Casio Education
Casio is a leading provider of technology solutions for the education sector. They are on a mission to improve the learning experience for students by integrating technology into the classroom. With a team of experts and a focus on innovation, their objective is to drive the educational experience forward.
We partnered up to revamp their online presence and merge all their Education offerings into one platform. With a custom API integration, we bridged the gap between the site and legacy systems. Some systems have been entirely replaced by the new site, and we migrated all the data over. Users can now easily browse support materials content, download emulators, save resources to their personal library, and book training sessions. All this under one roof, using the WordPress CMS.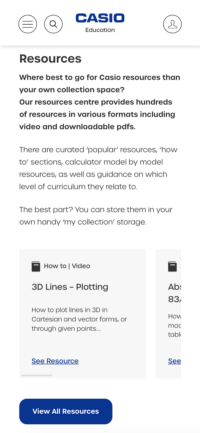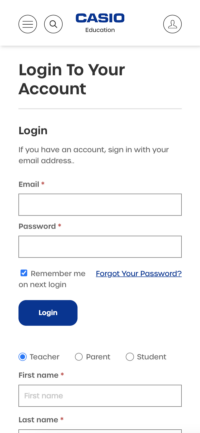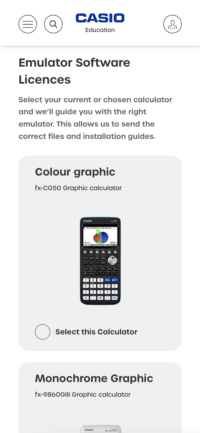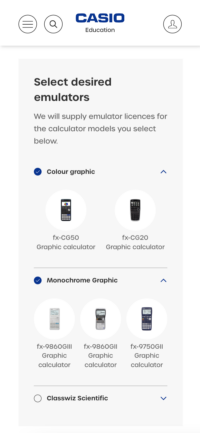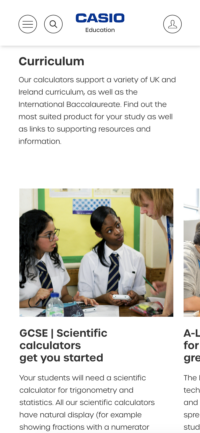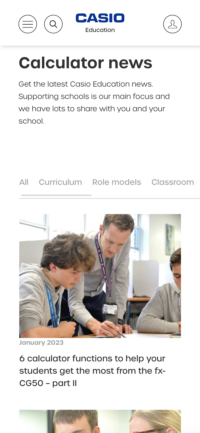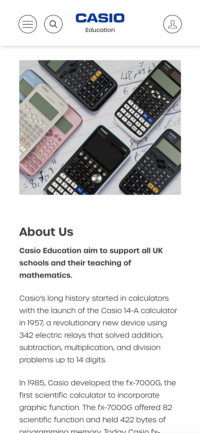 We made sure that the website was fully responsive and accessible, for a seamless experience on any device. Our team also provided extensive training to Casio's in-house marketing team, equipping them with the knowledge and skills needed to effectively manage and maintain the new website.
As a result of our efforts, the Casio Education website has become a central hub for students, teachers, and educational institutions. It provides them with access to a wealth of resources, including educational videos, interactive lessons, and innovative tools that enhance the learning experience.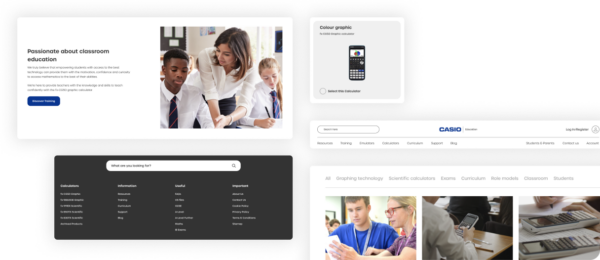 Our work with Casio goes beyond just the initial website build. We are committed to ensuring the site's top performance and helping Casio implement new innovations in their online presence. We believe that our partnership will help Casio in their mission to integrate technology into the classroom, ultimately improving the learning experience for students in the UK.