We create smart and beautiful websites.
We are WordPress experts, employing cutting-edge thinking ahead of the market. We deliver a product that provides long-term stability and success for our clients.
What we do
Meet the team
The Shape Works team is led by experts from the world of enterprise CMS, digital project management, WordPress development, and User Experience design.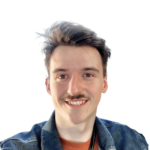 Szymon
Technical Director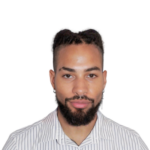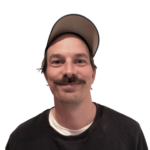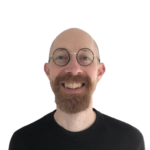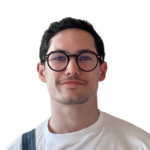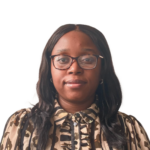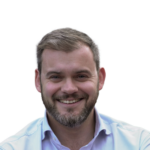 From the blog