Elder
The Brief
Elder, a leading UK tech startup, had an existing marketing website built on the Contentful platform, but as the business grew, the marketing team were getting frustrated by its limitations and they wanted to migrate over 1,000 pages of content to a more flexible platform.
They are a tech company with an engineering team focused on the development of their core product. Therefore they chose to utilise our experience in delivering enterprise websites to help them execute this migration gracefully.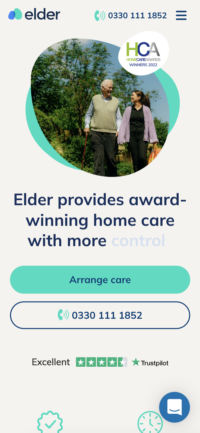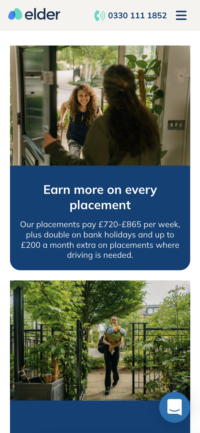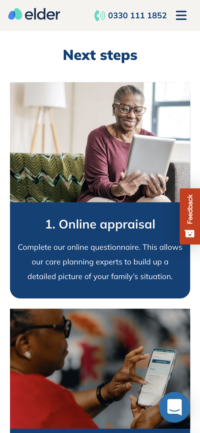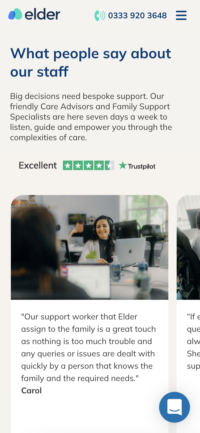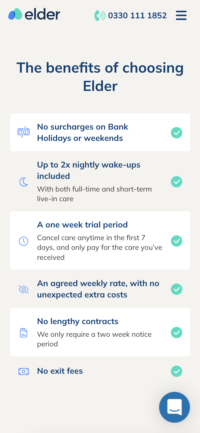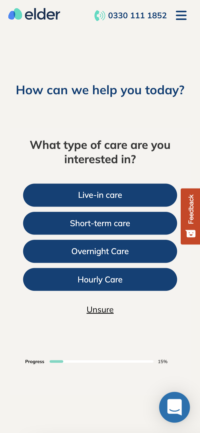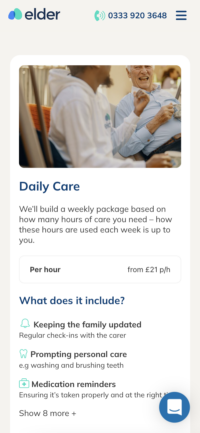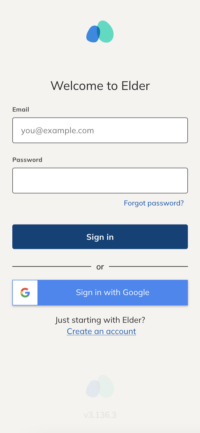 Our Solution
First, we created the new site structure on WordPress using Gutenberg blocks. Making use of Contentful's API, we developed a custom process to transfer the information into WordPress. Our solution executed the migration in just a few minutes, in contrast to manually recreating each individual page in the new environment.
With a significant proportion of their audience demographic being elderly, accessibility was a key concern for Elder. The new site's HTML markup fully accommodates screen reader technology, improving the website's accessibility score on Google Lighthouse from 71% to 99%.
Despite the complexity of the transformation, it took us just three months to complete the full rebuild and migration and deliver a more accessible, flexible and engaging website.